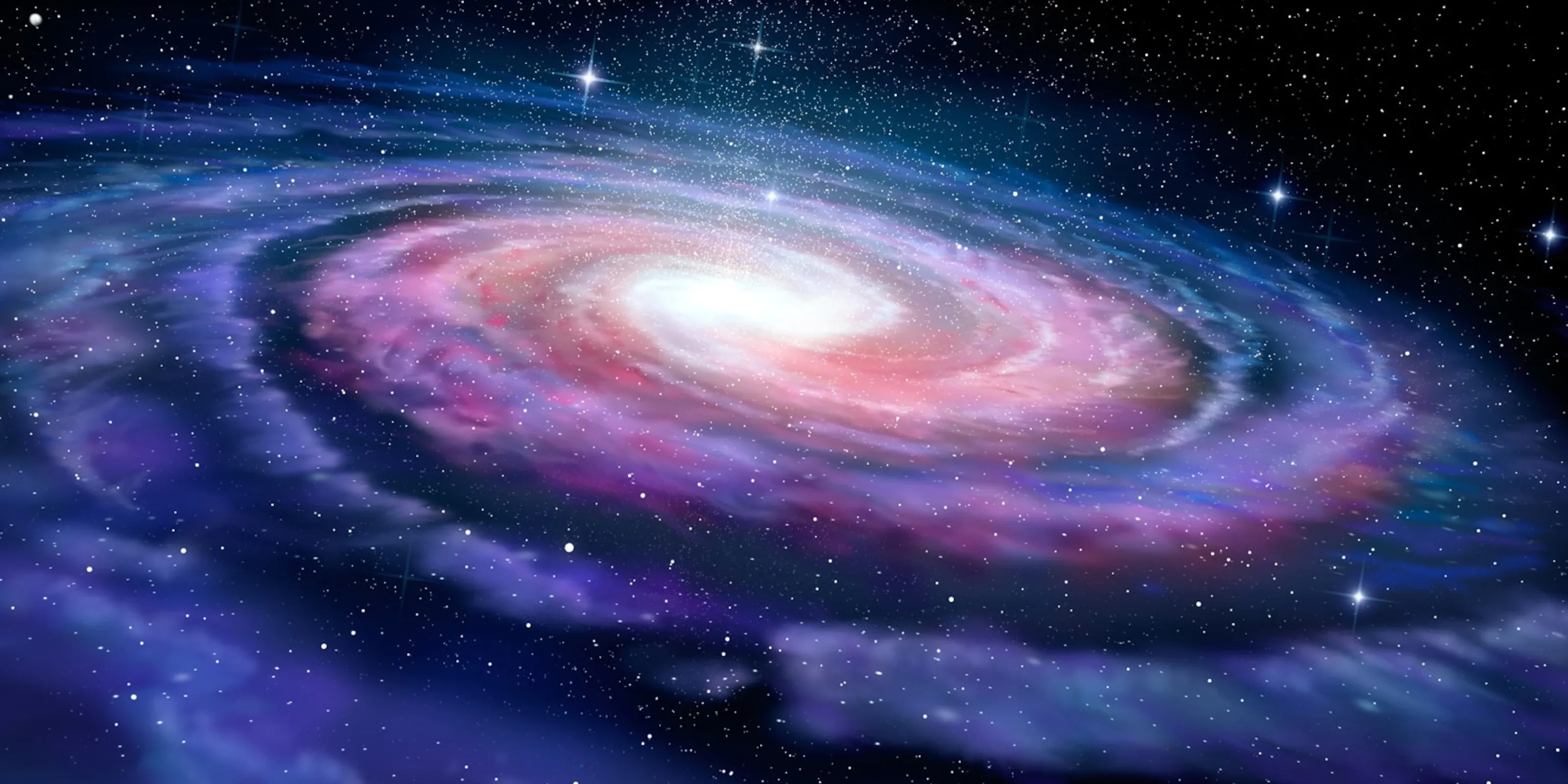 Enthusiastic little astronomers
SCOALA GIMNAZIALA SFINTII VOIEVOZI, BUCURESTI - ROMANIA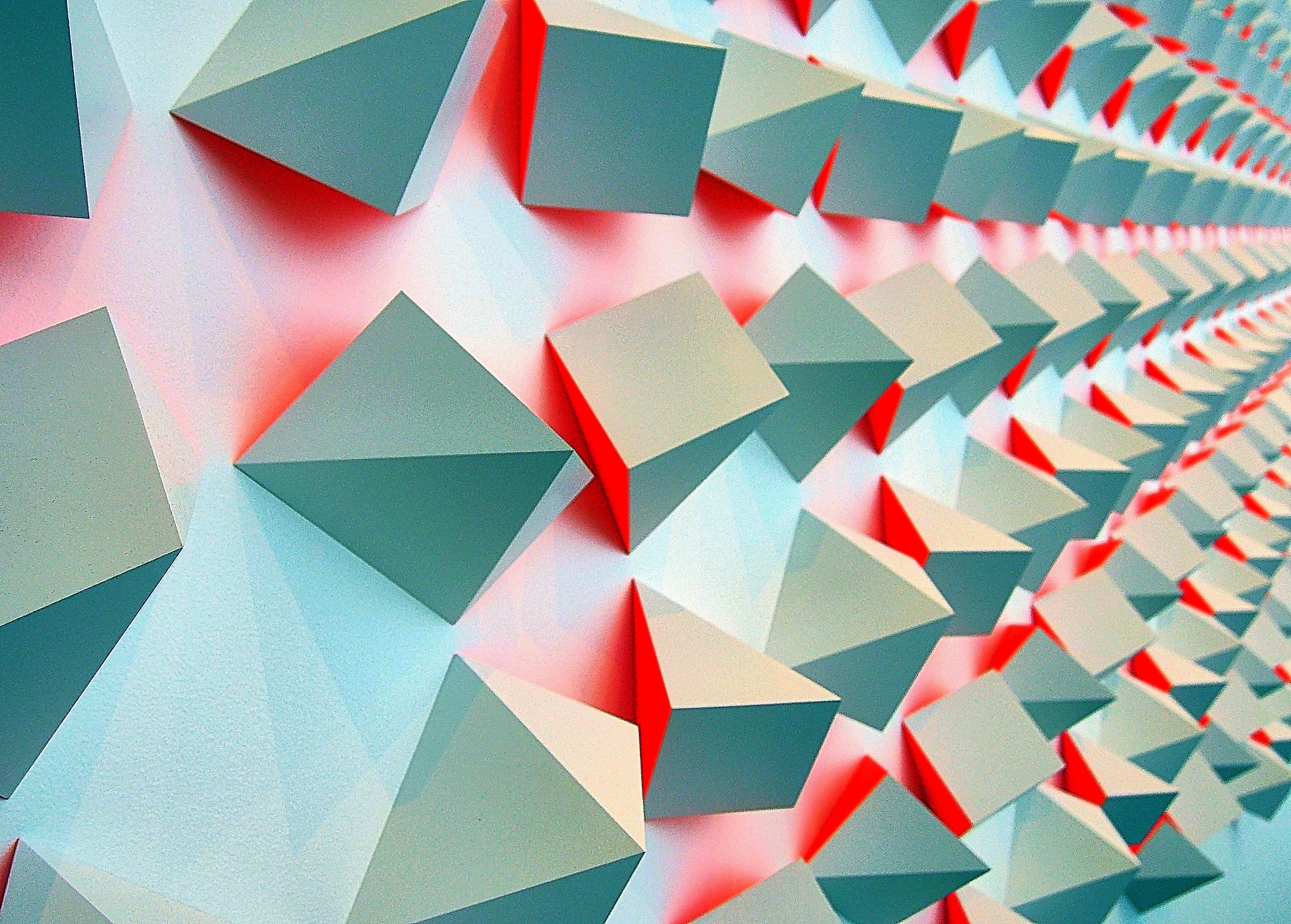 EVENIMENT " WOMEN IN ASTRONOMY 2022 - INTERNATIONAL DAY OF WOMEN IN ASTRONOMY 2022 ", desfășurat între 11 februarie-08 martie 2022 în Scoala Gimnaziala Sfintii Voievozi,Bucuresti-Romania
Elevii claselor VI,VII,VIII, vor realiza filmulete si postere pentru prezentarea si promovarea unor femei astronom.
The IAU Office for Astronomy Outreach (OAO) is a joint project of the International Astronomical Union (IAU) and the National Astronomical Observatory of Japan (NAOJ), under the auspices of the National Institutes of Natural Sciences (NINS) of Japan. The office is based in Tokyo, at the NAOJ Mitaka Campus.
The work of the OAO is about building bridges between the IAU and the global astronomy community of amateur astronomers, outreach practitioners, educators, communicators, and the general public, and through international collaboration, to make the science of astronomy accessible to all.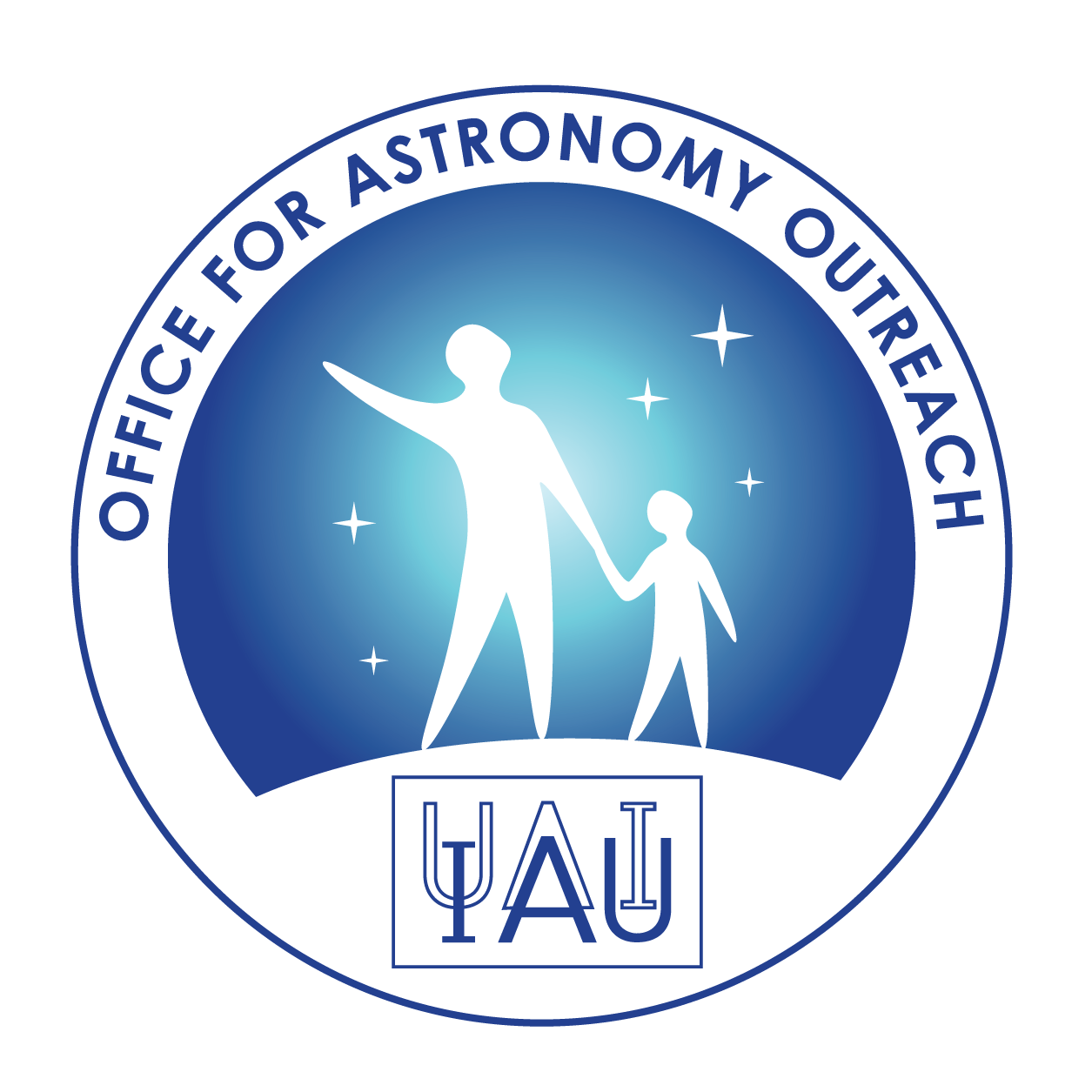 International Day Of Women In Astronomy 2022 - este un eveniment organizat de IAU (Uniunea Astronomica Internationala) la care s au inscris peste 100 de scoli, printre care si scoala noastra.
Enthusiastic Little Astronomers
As part of the event coordinated at the national level by the Romanian NAEC, Ana Naghi, students from Scoala Gimnaziala Sfintii Voievozi in Bucharest will participate in the Draw an Astronomer contest, and create short videos and posters.
Full details here
Contact: Geana Carmen Luminita (from Scoala Gimnaziala Sfintii Voievozi)
Date
11/02/2022 - 08/03/2022
Location
Bucharest, Romania
Maria Teohari - prima femeie astronom din România
Intr-o perioadă în care femeile erau privite cu scepticism în domeniul ştiinţific, Maria Teohari a reuşit prin muncă şi ingeniozitate să "demoleze" toate prejudecăţile. Maria Teohari şi-a dedicat întreaga viaţă ştiinţei şi cercetărilor. S-a remarcat îndeosebi în domeniul astronomiei, cercetând, printre altele, petele solare şi cometa Halley. Lipsa unui echipament corespunzător i-a afectat puternic vederea, fiind la un pas să orbească. Nevoită să se retragă de la Observatorul Astronomic, urmează o carieră în învăţământ fiind profesoară de astronomie şi matematică la Liceul "Domniţa Ileana" din Bucureşti. A trăit 90 de ani, iar tot ceea ce a realizat în carieră a realizat prin forţe proprii.
WOMEN & GIRLS in Astronomy
Content from Youtube can't be displayed due to your current cookie settings. To show this content, please click "Consent & Show" to confirm that necessary data will be transferred to Youtube to enable this service. Further information can be found in our Privacy Policy. Changed your mind? You can revoke your consent at any time via your cookie settings.
Consent & Show
Thank you for viewing our site!
This website was created by: Ionescu Cristian Alex, Cseydi Jaimes Vlady and Rijnita Rares Andrei -7th grade C.